Since we've finally got the Elgato tuned in for my beloved Amiga 1200 it's time to play some games!
Today we're playing The Bitmap Brothers classic Magic Pockets.
This beautiful platformer stars our boy Bitmap Kid. Armed with a magical pair of trousers you take undertake a journey through Pocket Land to retrieve his toys from the "creatures".
This game isn't what we would call easy. It took us a few attempts to get to the end of level one! We can only imagine the horrors and tantrums which lie in wait on the later levels. It's still a beautiful looking game with great intro music, it's just a shame it wasn't carried into the game.
The Specs
Release Date:  October 1991
Developed by: the Bitmap Brothers
Published by: Renegade
Platforms: Amiga, Atari ST, Acorn Archimedes, PC
Screenshots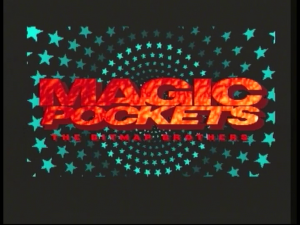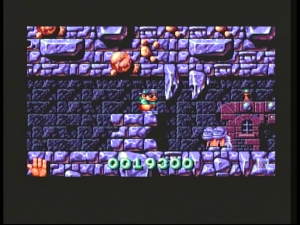 Let's hear from you!
Let us know what you think of the video and if there are any other titles you'd like to see.