Retro32 Store
Here at Retro32.com we offer a wide range of Amiga, Retro Computing and 3D printed products.
All our products are produced, designed and dispatched from the UK. Support small UK business and shop today
✓  Worldwide shipping ✓  Free UK Delivery for many items  ✓  Secure online payments  ✓  Ran by enthusiasts for enthusiasts
Amiga
We stock a wide range of Amiga products. From RGB HDMI adapters to replacement case parts. We've got you covered.
Brackets
Need a wall bracket for your Amiga, Nintendo Switch, Wifi / Sky Box?
Amiga Gifts
That Amiga enthusiast in your life deserves more than a pair of socks for that special day! Check out our wide range of Amiga and Retro gaming gifts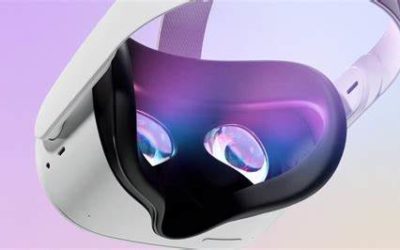 For many people, an Oculus Quest 2 was waiting under their tree Christmas morning - Thanks Santa!. Being such an affordable and accessible device it's opened the door to many newcomers to the world of VR (including me) so we thought we would share this little gem...

Amiga Gaming | Amiga Products | Amiga Hardware | Amiga For Sale | Amiga Keyboard Adapters | GOTEK USB | Amiga Guides | Retro Gaming UK | UK Gaming | Amiga Online Shop | Amiga Gifts | Amiga Gift Ideas | Retro Gift Ideas | Amiga Mugs