Category:
PlayStation 1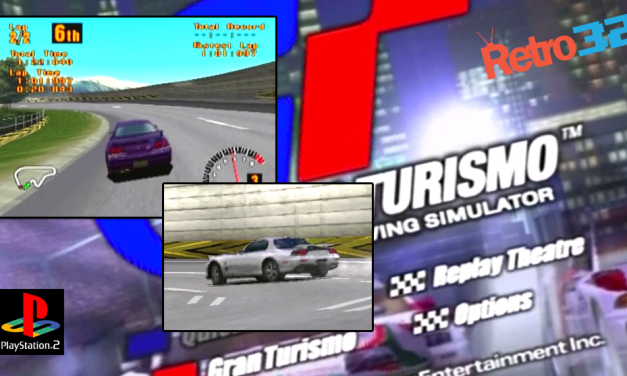 Before you say it. YES, I'm officially sh*t at this game. Maybe I've been spoilt by...
Read More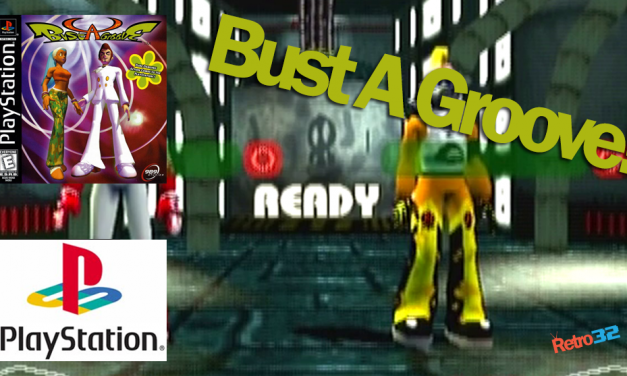 This is a title that you might not have heard of. Even for me, it was a little obscure. What was a...
Read More
What are you Looking for?