The Amiga CD32 version of Pinball Illusions was the pinnacle of the Pinball games on the Amiga platform. Not only did it feature those beautiful graphics and glorious table sound effects, but it also sported a full CD game music selection to accompany this wonderful game.
In this video, we not only feature gameplay from one of my favorite tables but we also play out all the intro sequences for your listening pleasure. Enjoy and make sure to Like / Subscribe and Comment (all the usual YouTube BS)
Specs
Published by: 21st Century Entertainment Ltd.
Developed by: Digital Illusions CE AB
Released date: 1995
Screenshots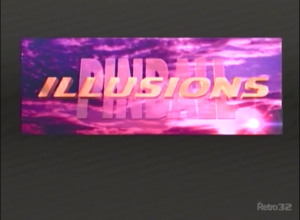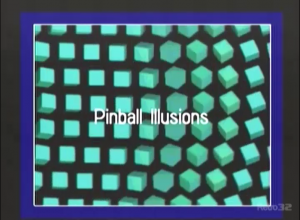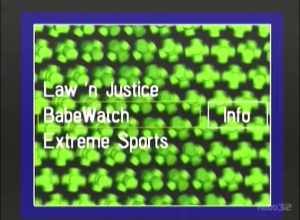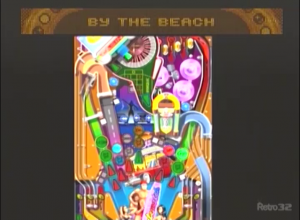 LET'S HEAR FROM YOU!
Is there a specific game you'd like to see featured on our YouTube channel? What was your favorite Amiga CD32 game? Let us know in the comments below