So you've got your beautiful 8BitDo Controller and you want to play your Nintendo Switch SNES and NES games in all their retro glory. But how do you pair your shiny new retro controller with your Switch?
Confused?! We'll show you how.
How to pair the 8BitDo controller to the Nintendo Switch
Turn on your Switch (use the power button)
On the Home page select the Controllers menu Item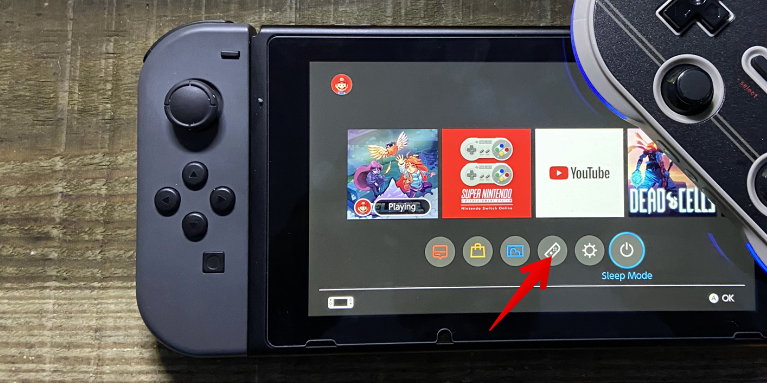 Select Grip/Order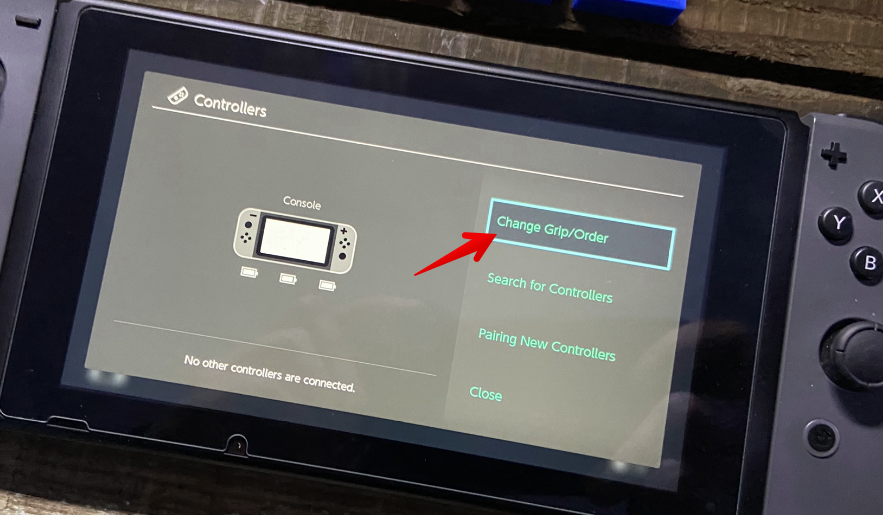 Press the wireless button on the bottom of the controller
You will see a controller icon flash up. Press A to confirm. Press B to get back to the home menu. You're done!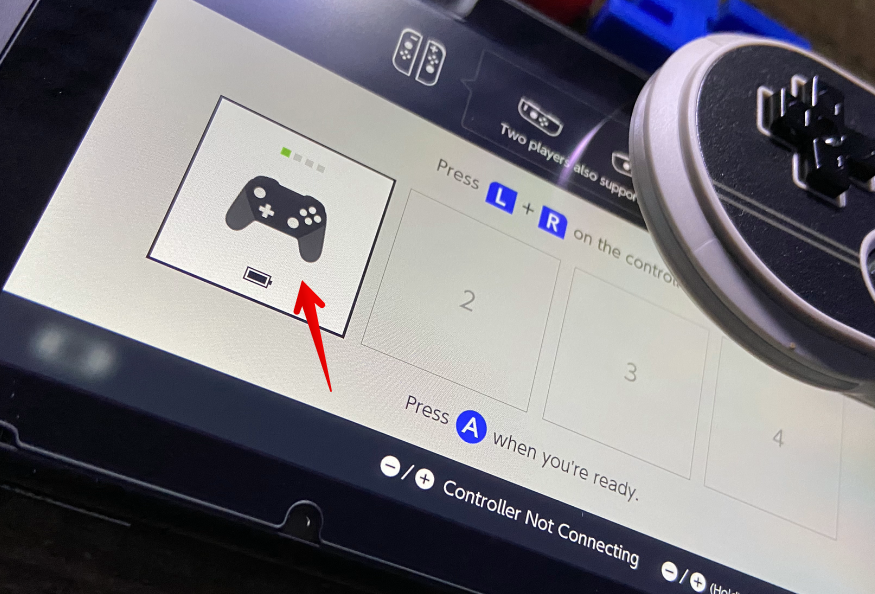 ---
Frequently Asked Questions
How to press the Home button on the 8BitDo Controller NS30Pro
Press the 8BitDo logo button located at the bottom/underneath of the controller. It is the button on the right. The left-hand button with the star is to take a screenshot.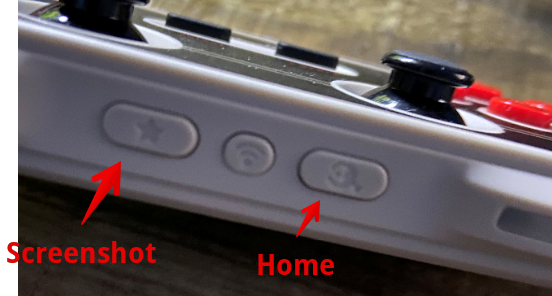 How to charge the 8BitDo Controller
Our version of the 8BitDo controller, the N30 Pro uses a USB-C cable which is supplied in the box with the controller. Charging takes between 1-2 hours, we suggest you use a mobile charging pack or high power phone/tablet charger for optimum charging.
How long does the 8BitDo Controller last between charges?
The controller uses a 480mAh rechargeable battery. Depending on use this should last up to 18 hours when fully charged.
Which consoles/systems does the 8BitDo support?
The 8BitDo controller supports
Nintendo Switch
PC (Windows 7 and above) – Bluetooth 4
Mac OS 10.7+
Steam
Raspberry Pi (need to update firmware),
Android
8Bitdo retro / wireless receivers
Which systems does the controller not support?
The 8BitDo controller doesn't support iPhone, iPad, PS3, PS4, Xbox One, Xbox 360, Wii, Wii U… without an 8Bitdo Wireless Bluetooth Adapter.
These systems it requires an additional "8Bitdo Wireless Bluetooth Adapter" – link below
Why Doesn't it support the iPhone?  It doesn't  support Apple's MFi protocol because (licensing issue)
Where is the best place to buy the 8BitDo Controller?
We got our controller with our subscription to the amazing Retrogamer Magazine – https://www.retrogamer.net but we highly suggest that you get yours from Amazon. We've added a link below just for you! – Click the image or here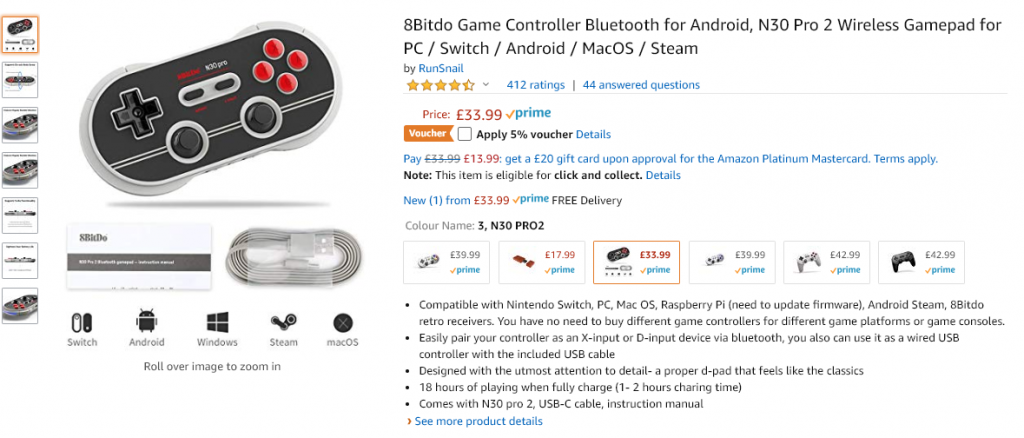 Let's hear from you!
Do you recommend the 8BitDo controller? How would you rate it? Have we missed something? Let us know in the comments below