We're proud to announce that Retro32 has partnered with A1200.net to offer an exclusive discount for its supporters and backers.
Those who have backed A1200.net through either Kickstarter or IndieGogo can claim a voucher for 10% off our Amiga 500 USB keyboard adapters.
For those not familiar with A1200.net, they produce stunning reproduction Amiga cases in a variety of colours and replacement Amiga keycaps.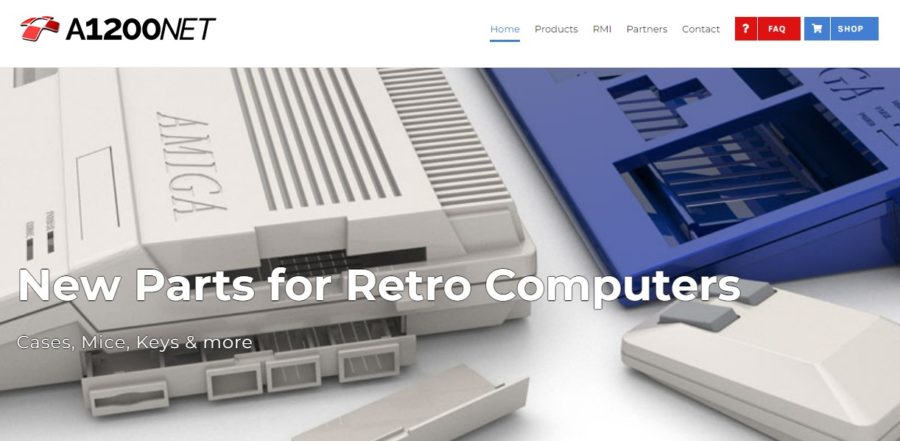 We're like to show our full support for the Amiga community and those producing epic hardware and software for our beloved machines. In fact, I've been the proud owner of a black A1200.net Amiga 1200 case for a couple of years now.
I'd like to entend my thanks to A1200.net and all our other customers, you guys make Retro32 what it is and we strive to offer you the very best products and customer service.