Description
We know how frustrating it can be to have a floppy disk box with missing hinge pins. The cover is all over the place and it will likely result in it breaking.
Since we know this struggle, we have designed replacement pins to keep that lid in check.
What's included:
4 x Disk box hinge pins
Please make sure the pins are the right size before you order. We will not accept returns. They measure:
7.5mm shaft (hole opening size) and they are 8mm from the base of the shaft to the top.
Please see the diagram below. If you are unsure then please get in touch. If you require a different size then please let us know and we can make them to your specification.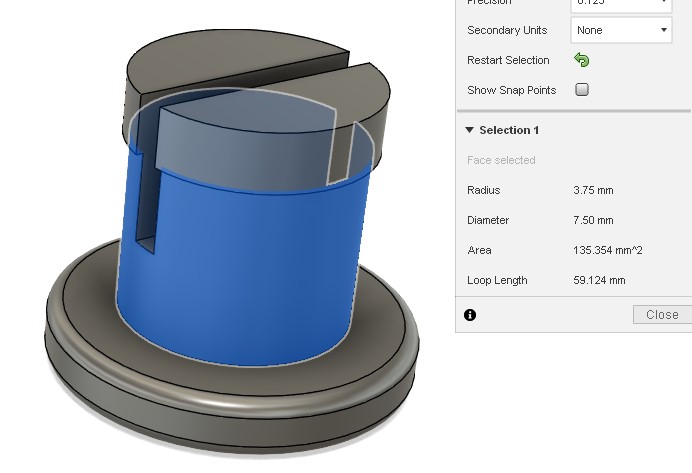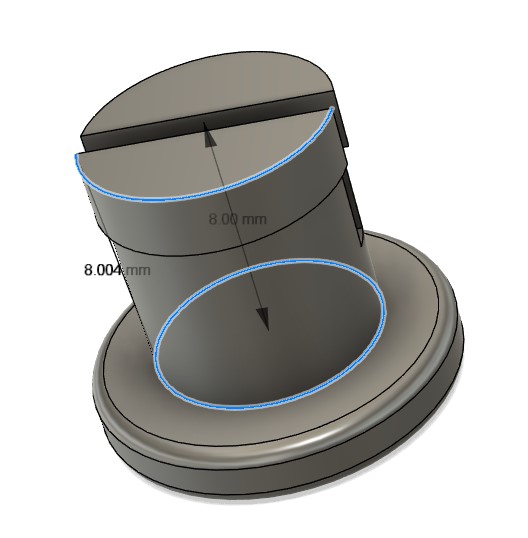 Unlike many others, we offer SAME / NEXT day dispatch with photos / proof of postage. Just check our feedback – I don't hang about!