Connecting any "vintage" computer system to a modern TV can be a minefield of misinformation, returns and frustration.
We found this first hand when attempting to capture from Amiga 500 with its new Gotek drive installed (more on that here). We tried numerous SCART to HDMI adapters and RGB SCART cables to help solve this, all leading to failure and Amazon returns labels.
Unlike the Amiga 600, 1200 and CD32, the older Amiga computers to not have a composite connector and IMO, that's not a bad thing. The picture quality difference between the RGB output and SCART / S-VIDEO is like night and day on all my beloved beige boxes.
What to buy
We've seen lots of Youtube videos claiming to offer solutions to this, all of which ended in a returned product – apart from this one.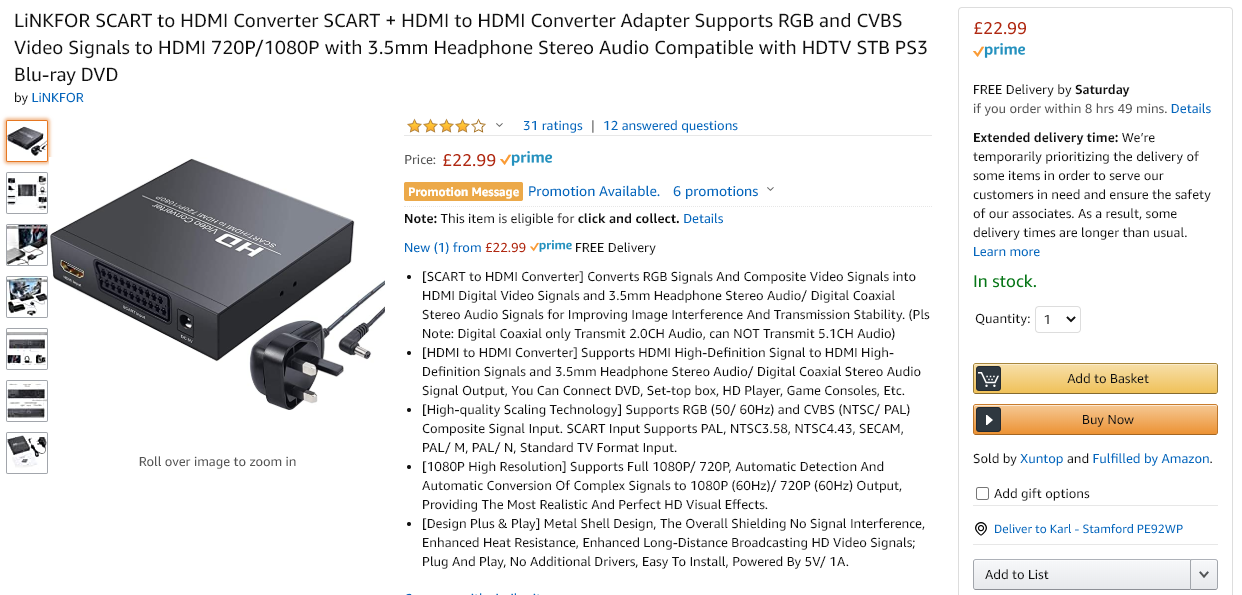 This key thing with this adapter is that it supports RGB Scart. The other adapters we have tried did not support RGB,  we were either shown no signal or a grey screen.
Where to buy
You can but this adapter using this link or the Amazon button below
Adapter settings
The front of the adapter features buttons allowing for a number of settings/modes to be changed. Our exhaustive testing has given US the best results from SCART (obviously) 720 / PAL. These options can be selected by attaching a HDMI device and clicking the buttons on the front of the unit to achieve the required output.
We've seen a couple of fellow Amiga owners complain about latency but in our experience – its been absolutely perfect – even with our chain of adapters.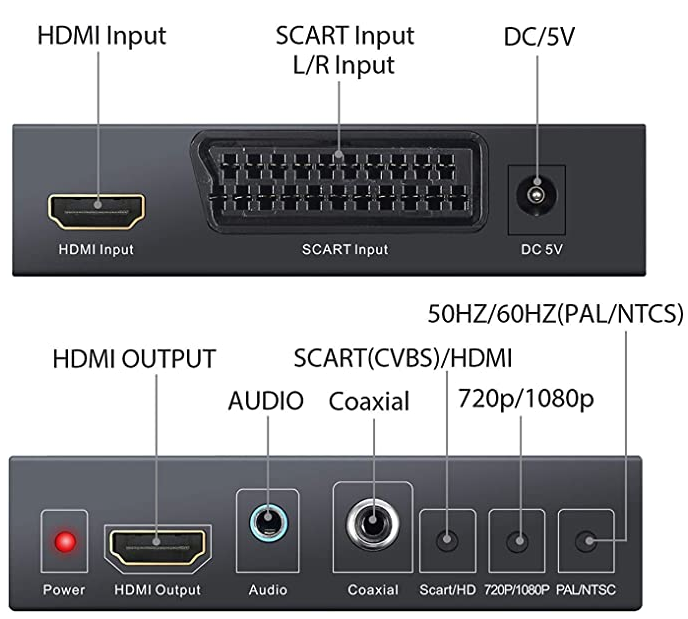 Picture quality
As you can see from the screenshots below, the output of this adapter eclipses the composite signal with easy. It's actually a pleasure to view on a HDMI source as long as you change the screen ratio to 4:3 or you'll end up with a stretched "widescreen" image. Even with the "upscaling" up to 720p we're very pleased with the quality of both picture and sound despite the adapters relative cost.
For those interested – this was captured with the following setup – Amiga RGB SCART cable (purchased here) to LiNKFOR SCART (purchased here) to an Elgato Game Capture HD capture device – to a Windows 10 PC – Captured using the Elgato Game Capture HD software and processed using Adobe Premier Pro.
Videos
Check out some of our popular videos captured using this adapter –
Screenshots – RGB Scart to HDMI (Amiga 500) – using our recommended adapter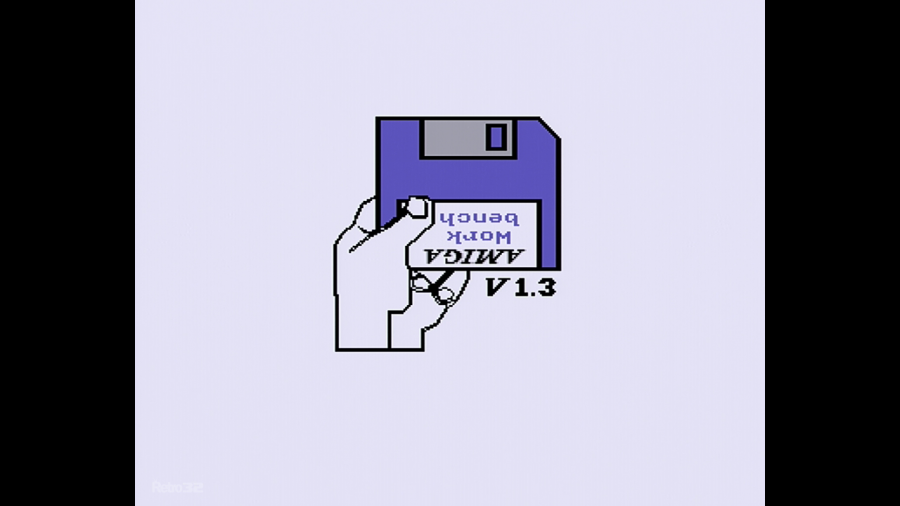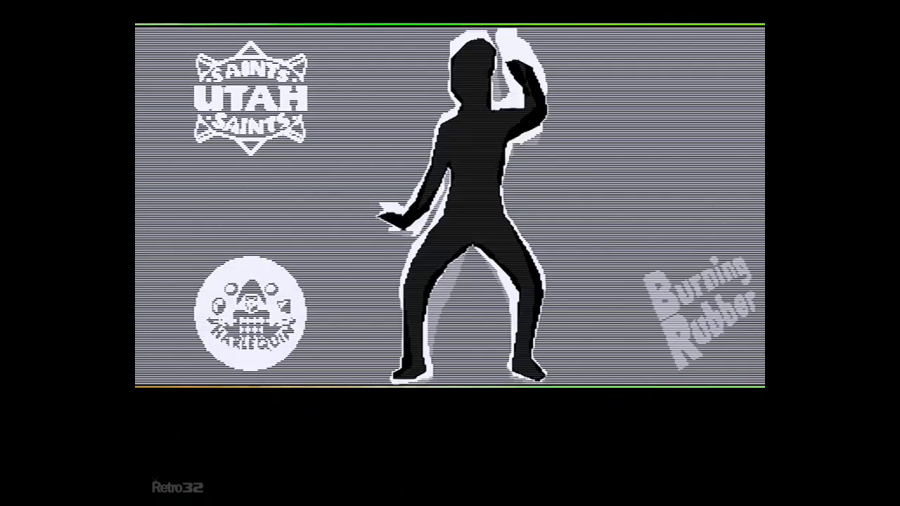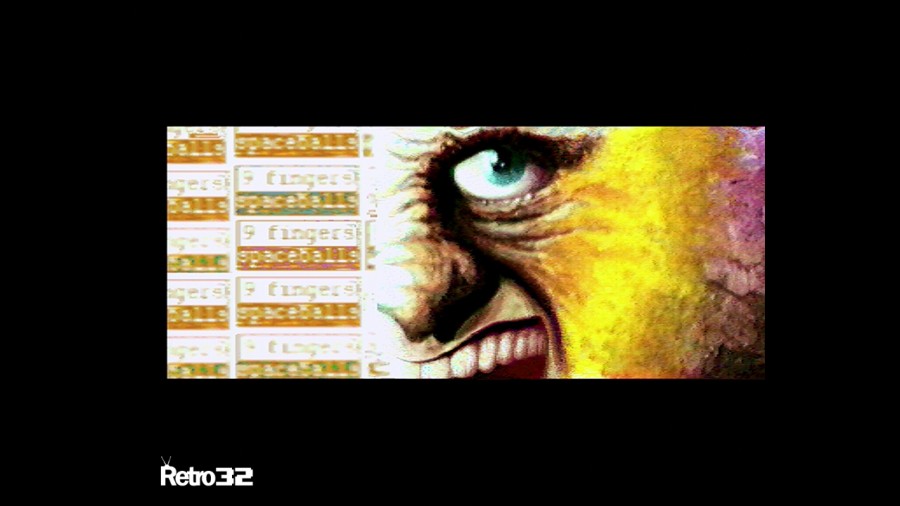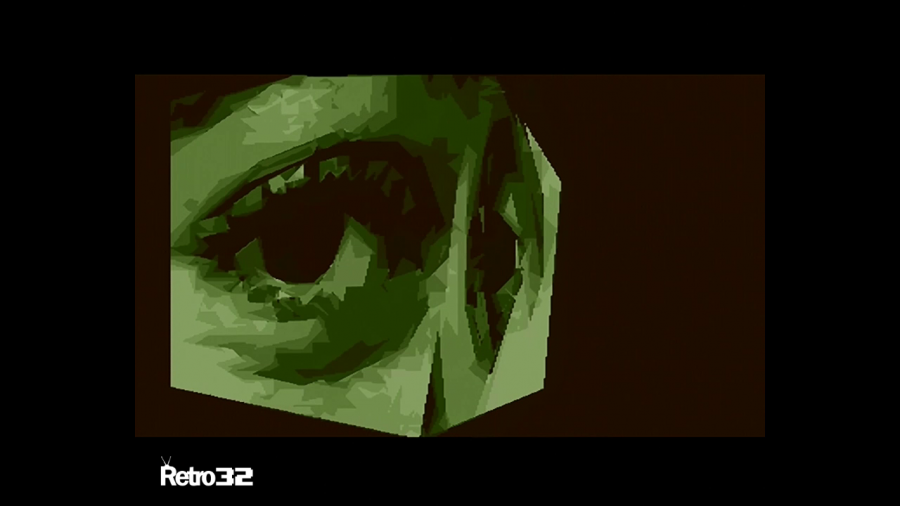 Example of Composite
Below are examples of our composite capture using our Amiga 1200 and Amiga CD32. The quality is like day and night. It's so bad that I will be recapturing some of the videos I have already uploaded out our YouTube channel. These images / videos were captured going directly from the composite port and into our Composite in on our Elgato Game Capture HD device.
Videos
Composite Screenshots
Amiga 1200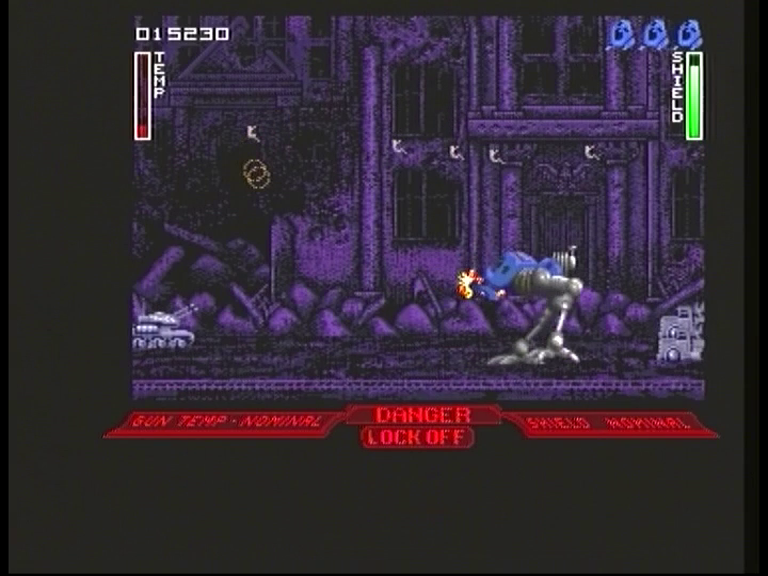 Amiga CD32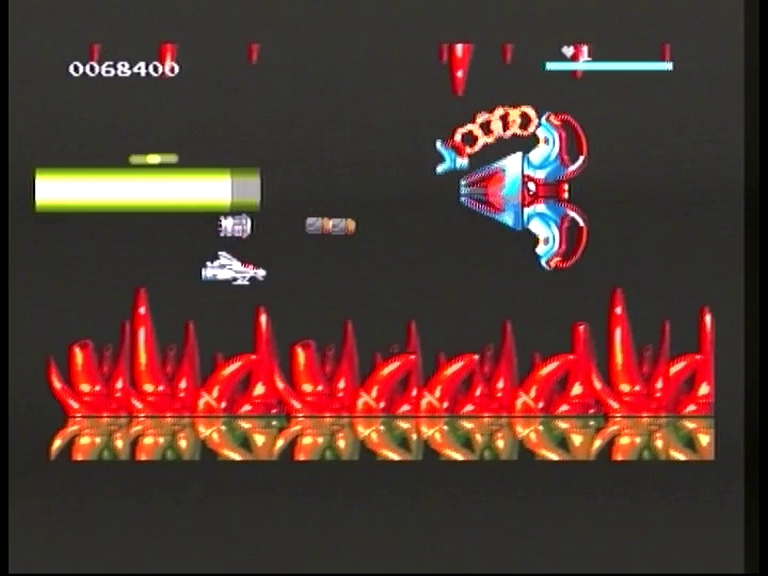 Let's hear from you!
Have you got an alternative solution to output your Amiga signal to HDM, VGA or any other high-quality picture? Would you like a specific game or application capturing?
Let us know your experiences in the comments below.
OUR OTHER AMIGA ARTICLES
As well as all the game videos we've been pumping out recently, we've also got a number of other Amiga guides. Check out the links below