Buring Rubber might not be up there with Lotus or Jaguar XJ220 but what it lacks in gameplay it makes up for with customisation.
The ability to choose from one of six classic hot hatches including the mighty Renault 5 Turbo (used in our video), modify them and choose your route was something that even modern racers always offer.
Some might say that the only good thing about this title was the Utah Saints intro, personally, it's not one of my favorite racers for the Amiga but being able to choose some hot hatches from my youth helps level this game up somewhat.
The Car list:
Ford Fiesta RS1800 (I actually had a Fiesta RS Turbo back in the day)
Nissan Sunny GTI
Peugeot 1.9 GTI
Renault 5 Turbo
Vauxhall Astra GSI
VW Golf GTI
Youtube
Check out the video below. We've listened to your requests and moved the watermark out of the way and toned that s**t down a bit.
Screenshots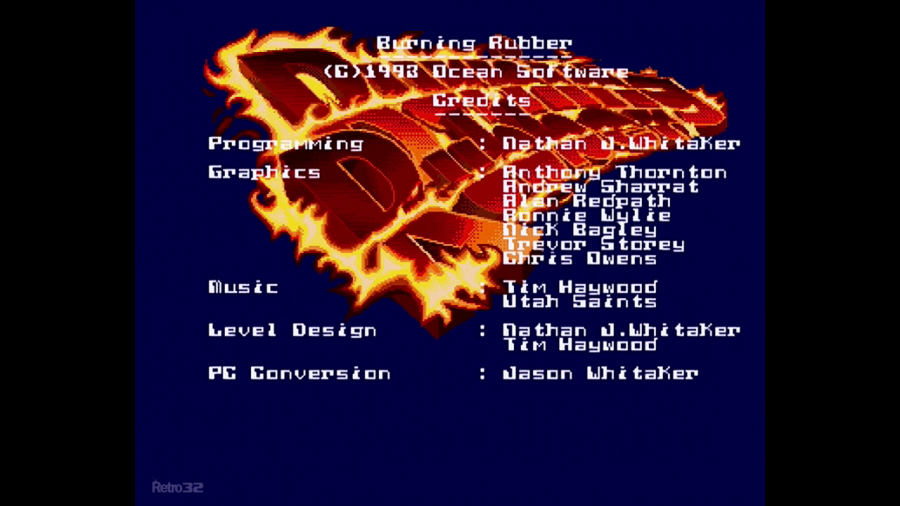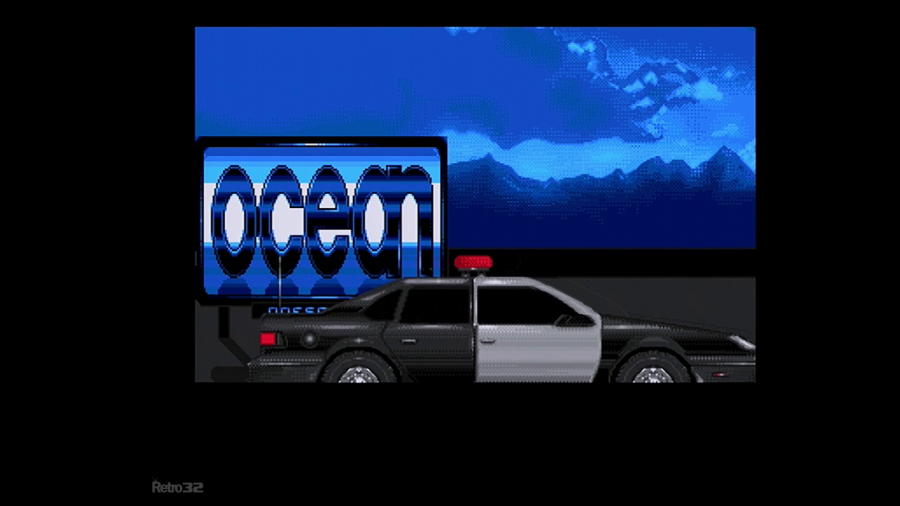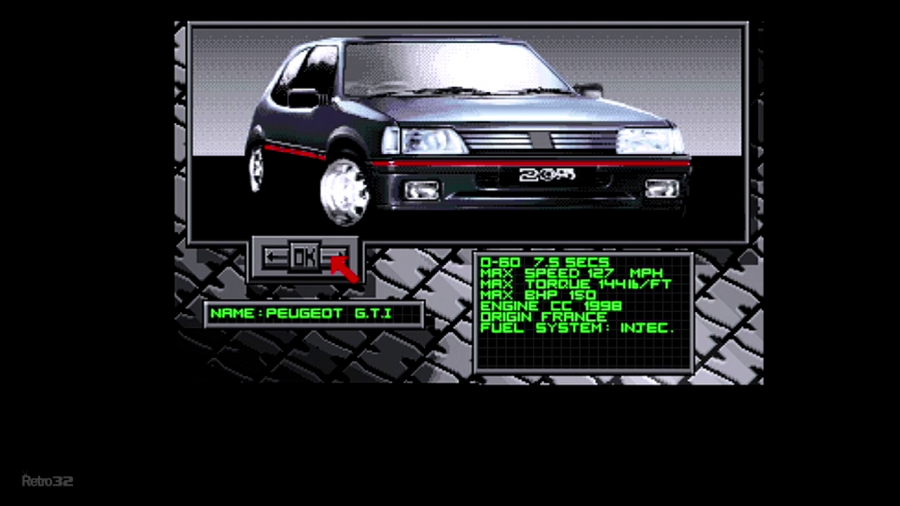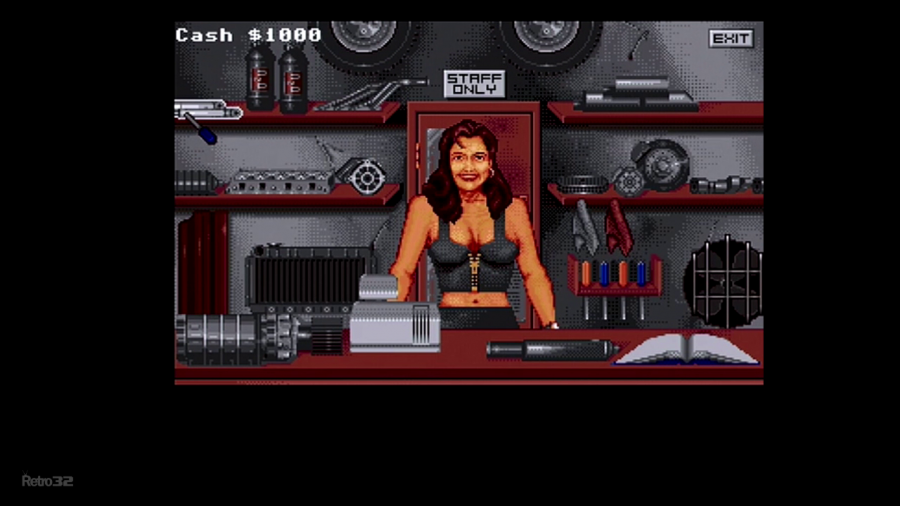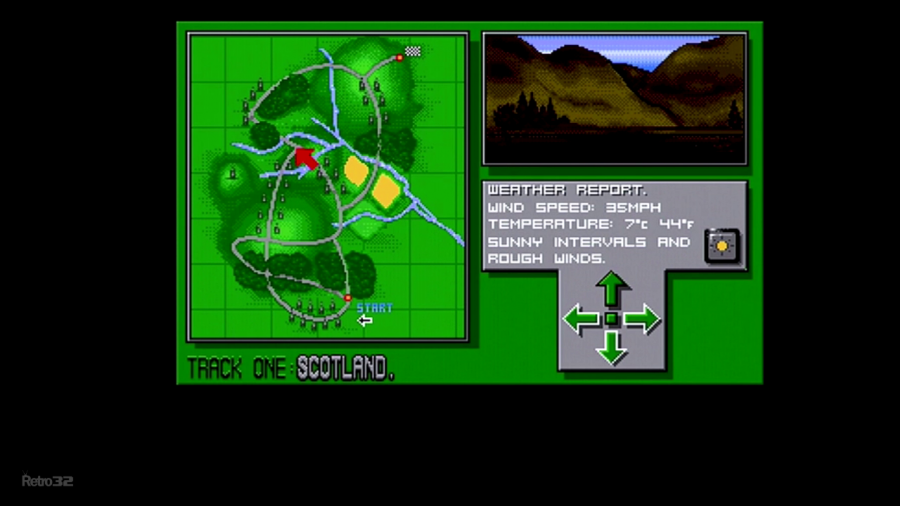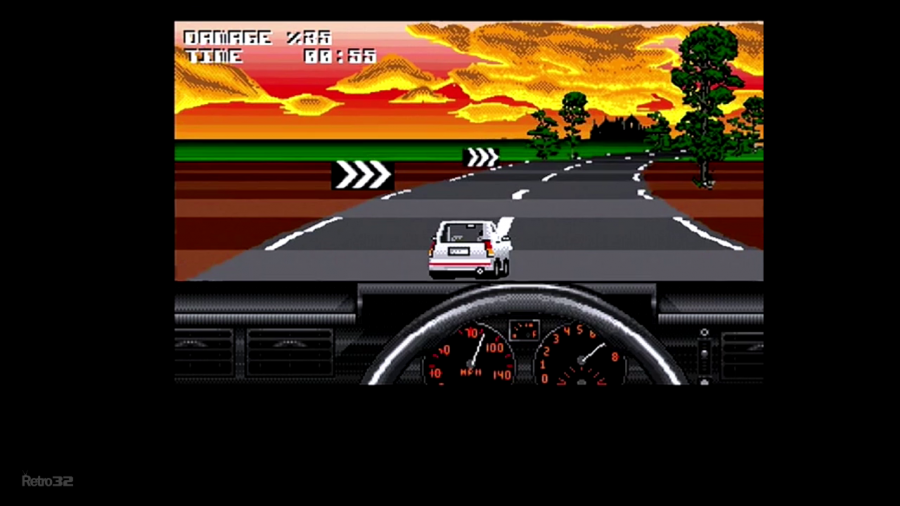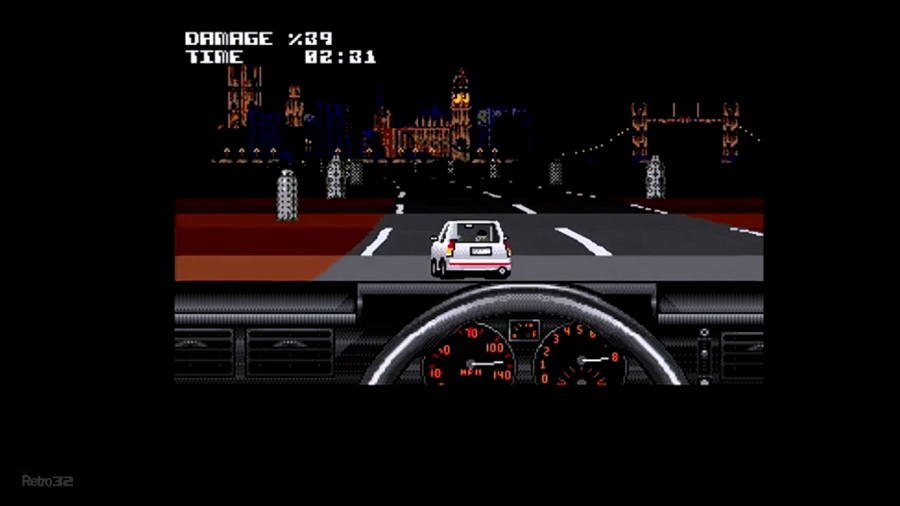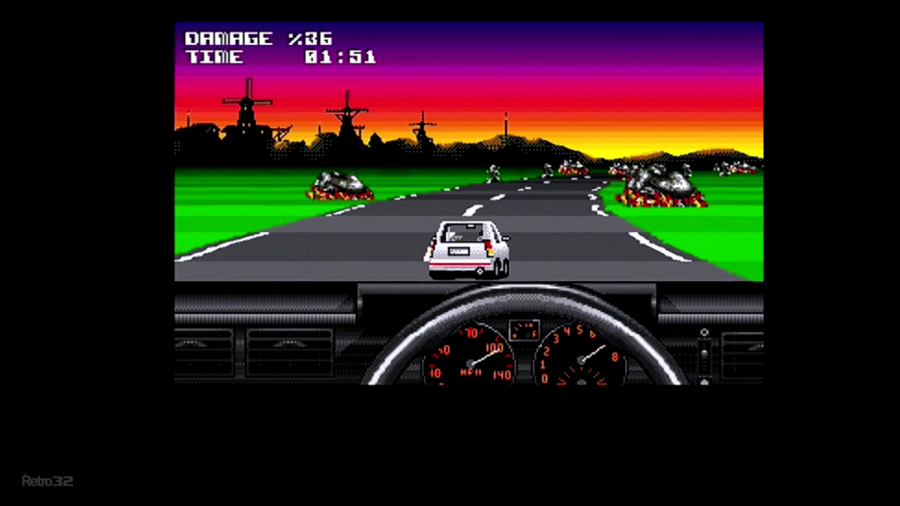 OUR OTHER AMIGA ARTICLES
As well as all the game videos we've been pumping out recently, we've also got a number of other Amiga guides. Check out the links below